---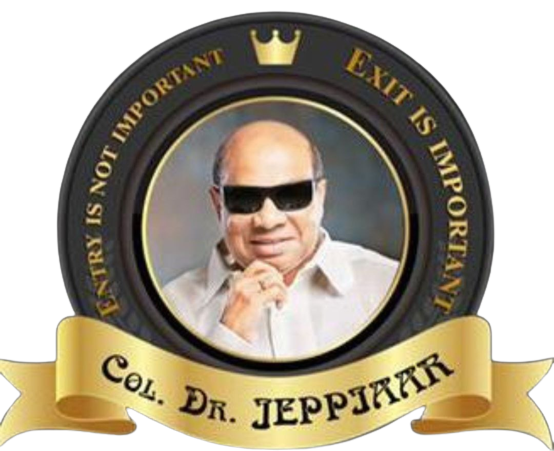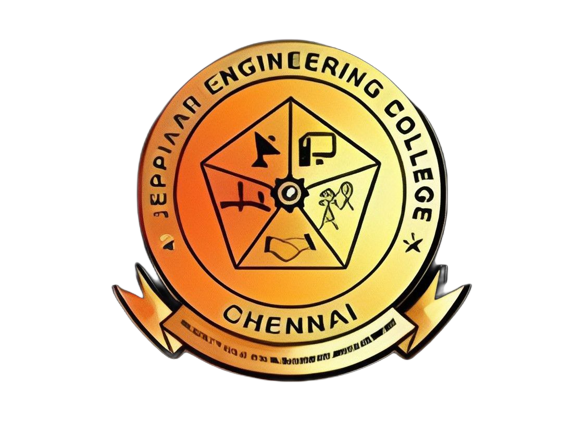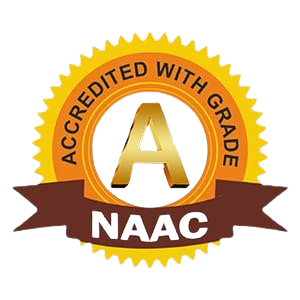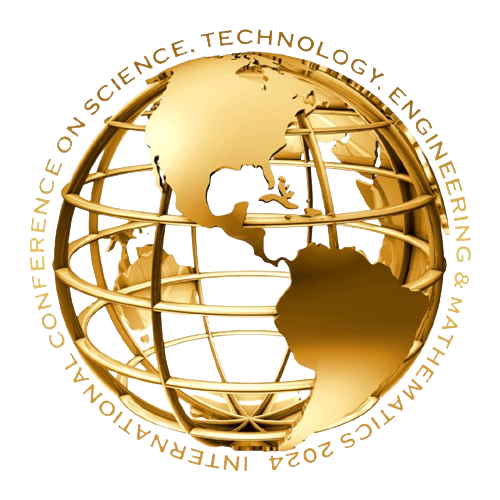 ---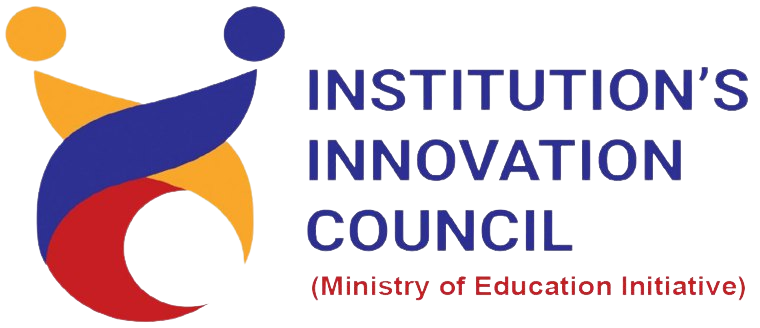 ---
9th INTERNATIONAL CONFERENCE
On
Science,Technology,Engineering and Mathematics
Theme: The Role of Emerging Technologies in Digital Transformation
4th & 5th April, 2024
Organised by Jeppiaar Engineering College , Chennai-600119, TamilNadu,India
About The Conference
The key theme of the 2024 conference is "The Role of Emerging Technologies in Digital Transformation." This conference is crucial in a time of an accelerating technological development because it provides a prestigious platform for esteemed professionals, innovators, and industry leaders to examine the transformative potential of new technologies and their profound impact across various sectors. For organizing this conference the various compelling reason is to begin with , emerging technologies such as artificial intelligence block chain, the Internet of Things (IOT), and virtual reality are accelerating a paradigm shift in a range of industries all over the world. Understanding and comprehending these technologies' multidimensional role in supporting digital transformation is critical to fully grasping their potential in driving innovation, improving operational efficiency, and sustaining business This conference serves as a prestigious arena for information exchange and best practices dissemination. Given the quick speed of technological progress, firms across industries must keep up with the most recent trends and insights in order to successfully navigate the complicated digital world. This conference provides delegates with vital insights, ideas, and real-world case studies by enabling dialogue and exchanging expertise, ultimately accelerating their digital transformation efforts. This conference fosters an environment conducive to cooperation, networking, and the exchange of ideas by bringing together important thought leaders, distinguished scholars, innovative entrepreneurs, and influential officials. This conference also addressing the issues and implications linked with the rapid spread of developing technologies. While these technologies hold enormous promise, they also create serious ethical, legal, and societal issues. The conference provides a distinguished forum for analyzing and addressing these challenges, pushing for ethical and inclusive digital development. Finally, the 2024 conference on "The Role of Emerging Technologies in Digital Transformation" will be significant because it will serve as a catalyst for fostering innovation, facilitating knowledge exchange, promoting collaboration, and addressing the multifaceted challenges related with harnessing emerging technologies. This conference, by bringing together recognized industry leaders and renowned experts, plays a critical role in growing massive and impactful digital change across industries, thereby changing the destiny of our interconnected world.
Gallary
Check our gallery from the past events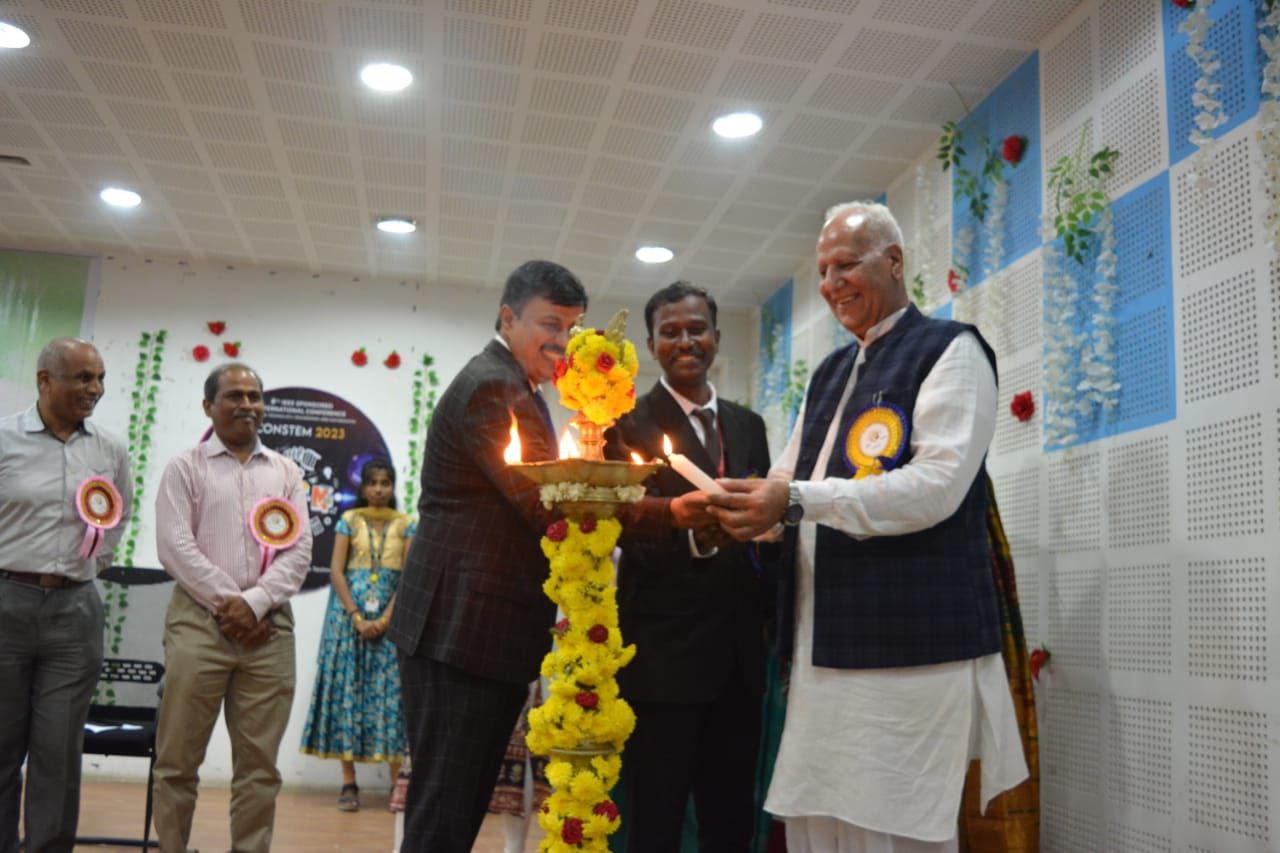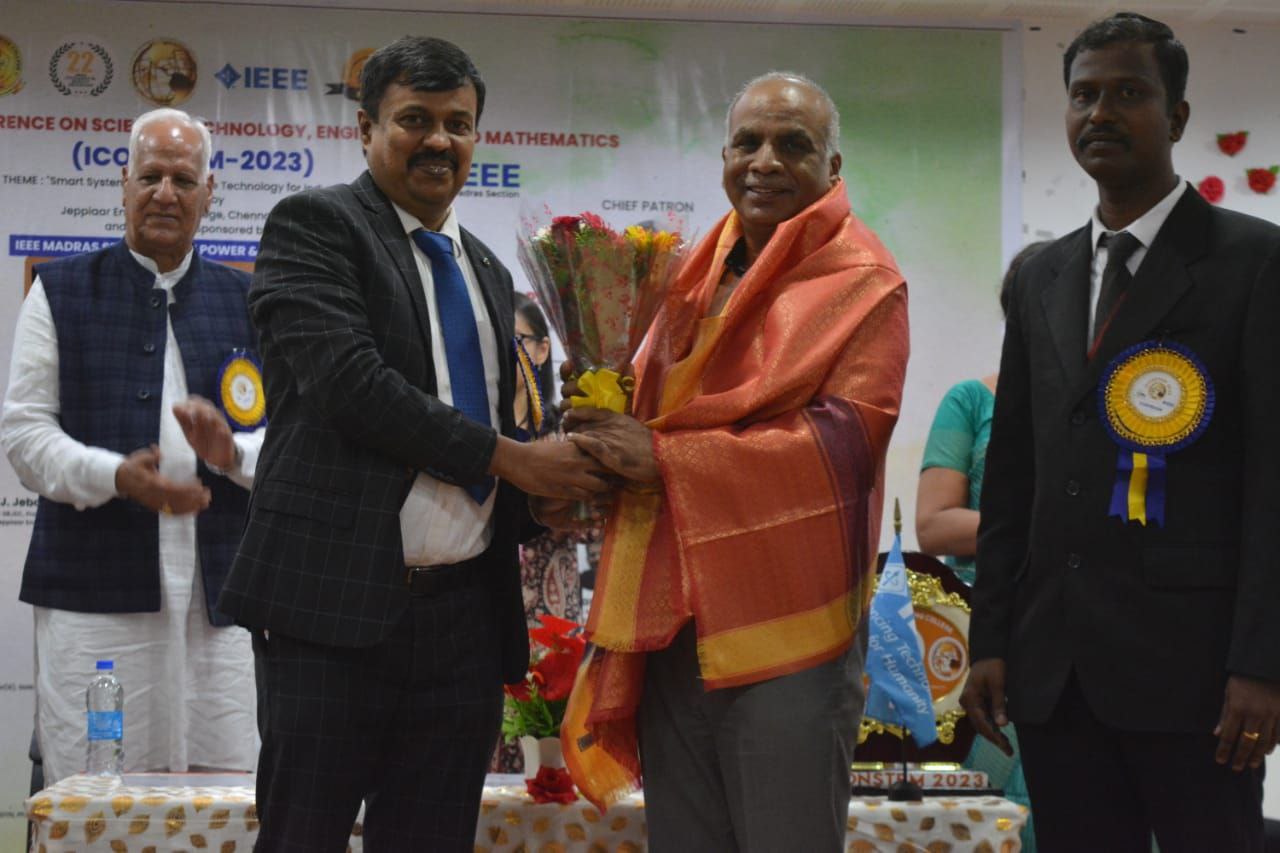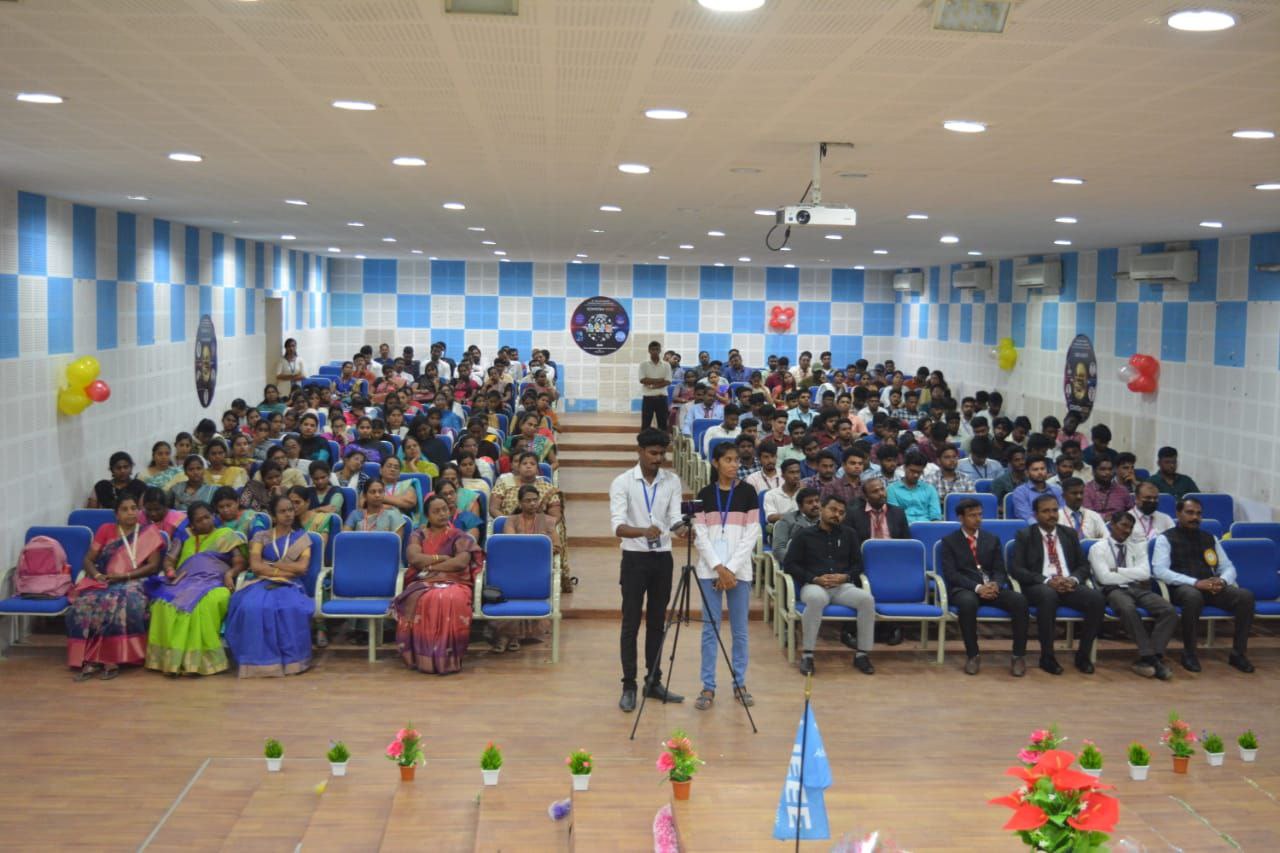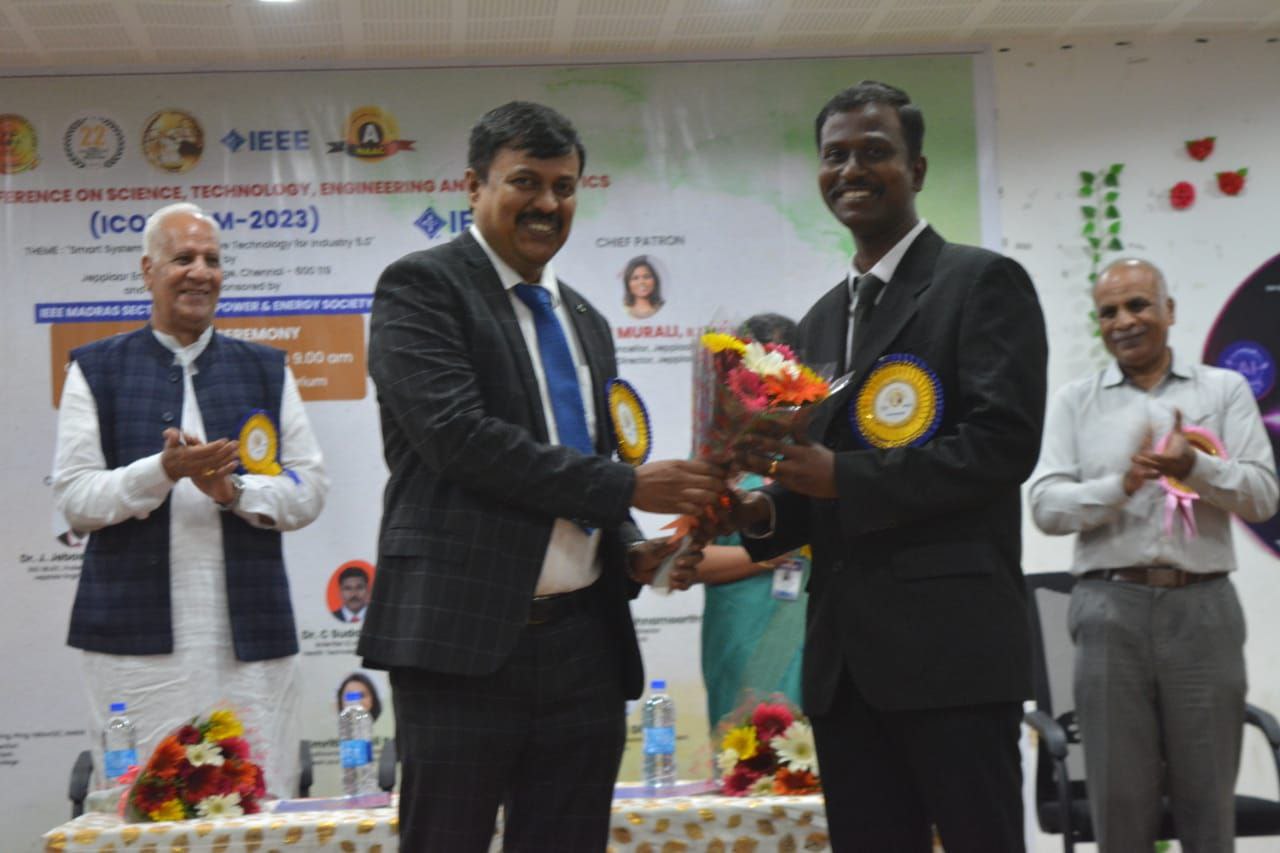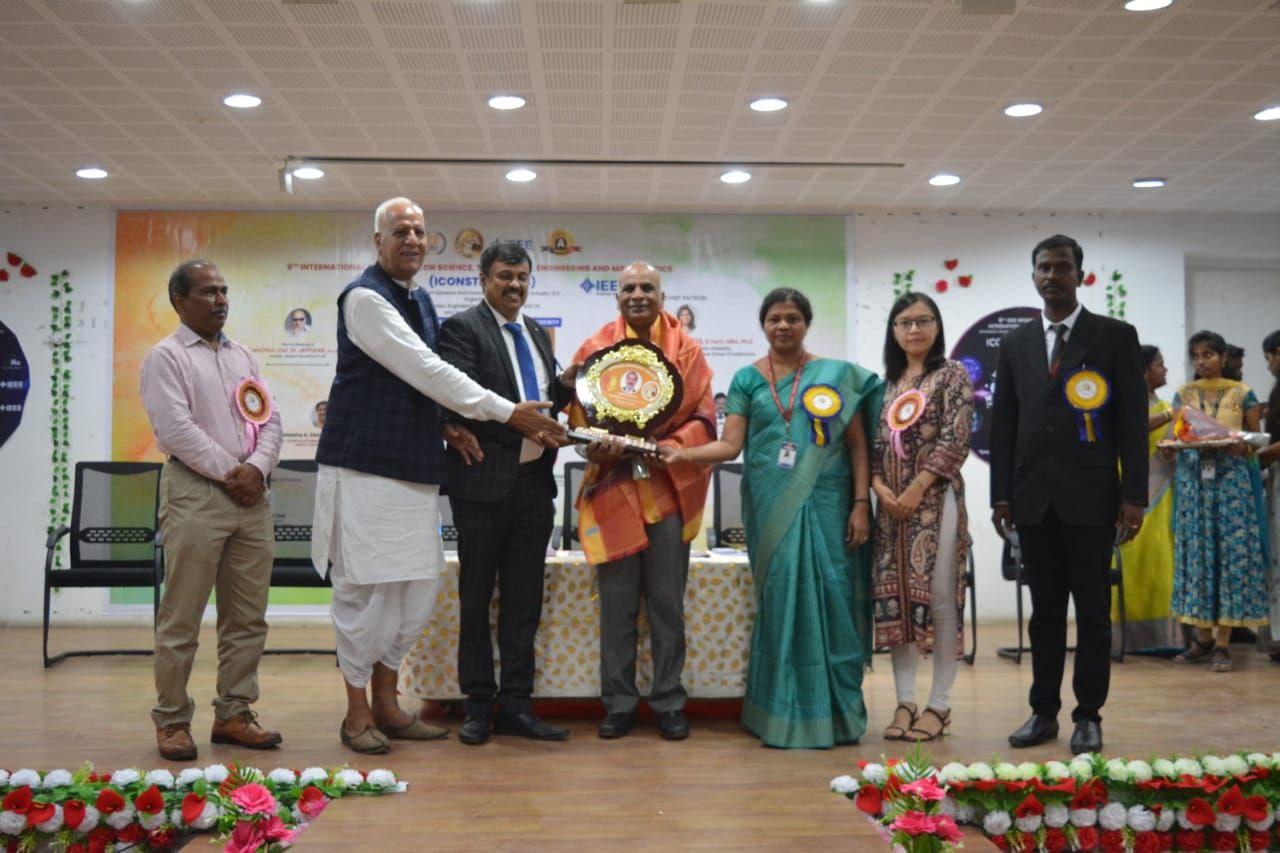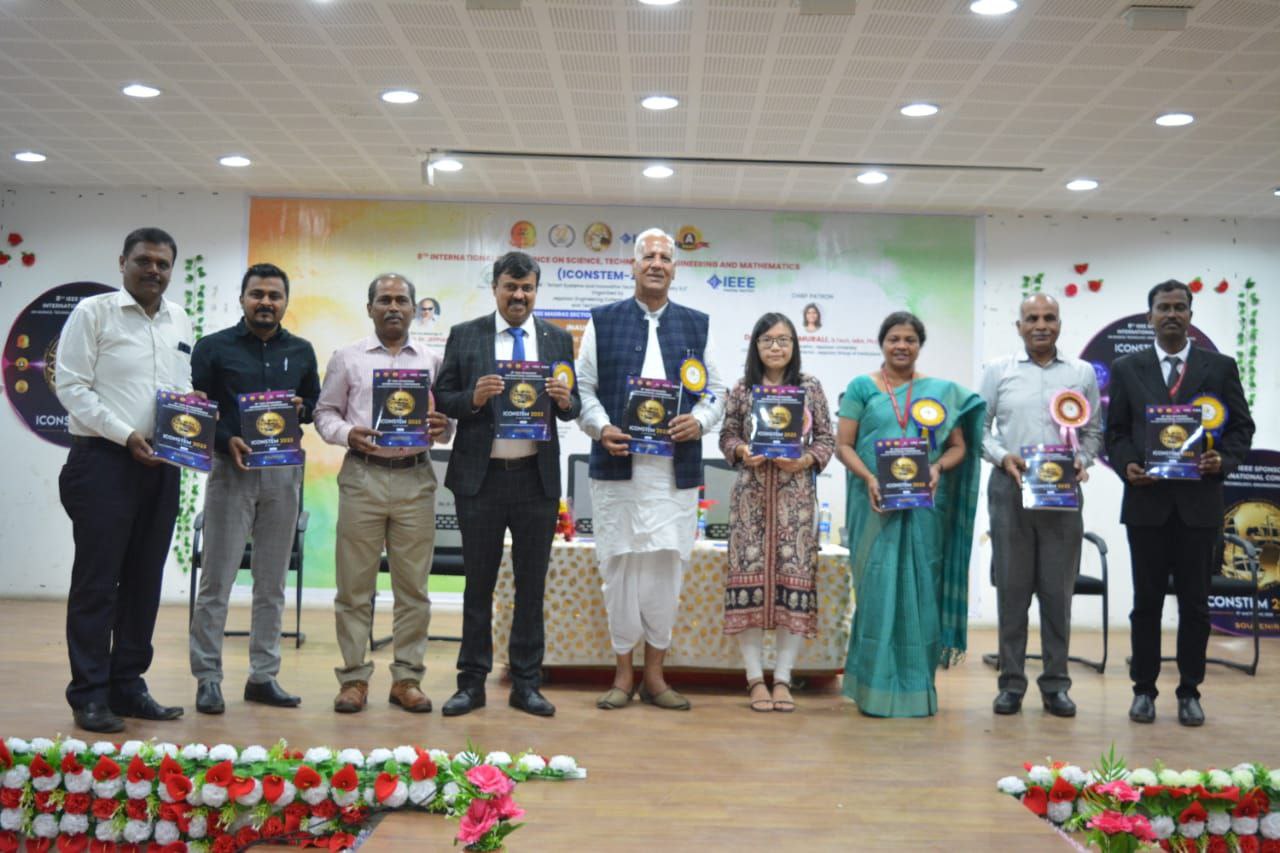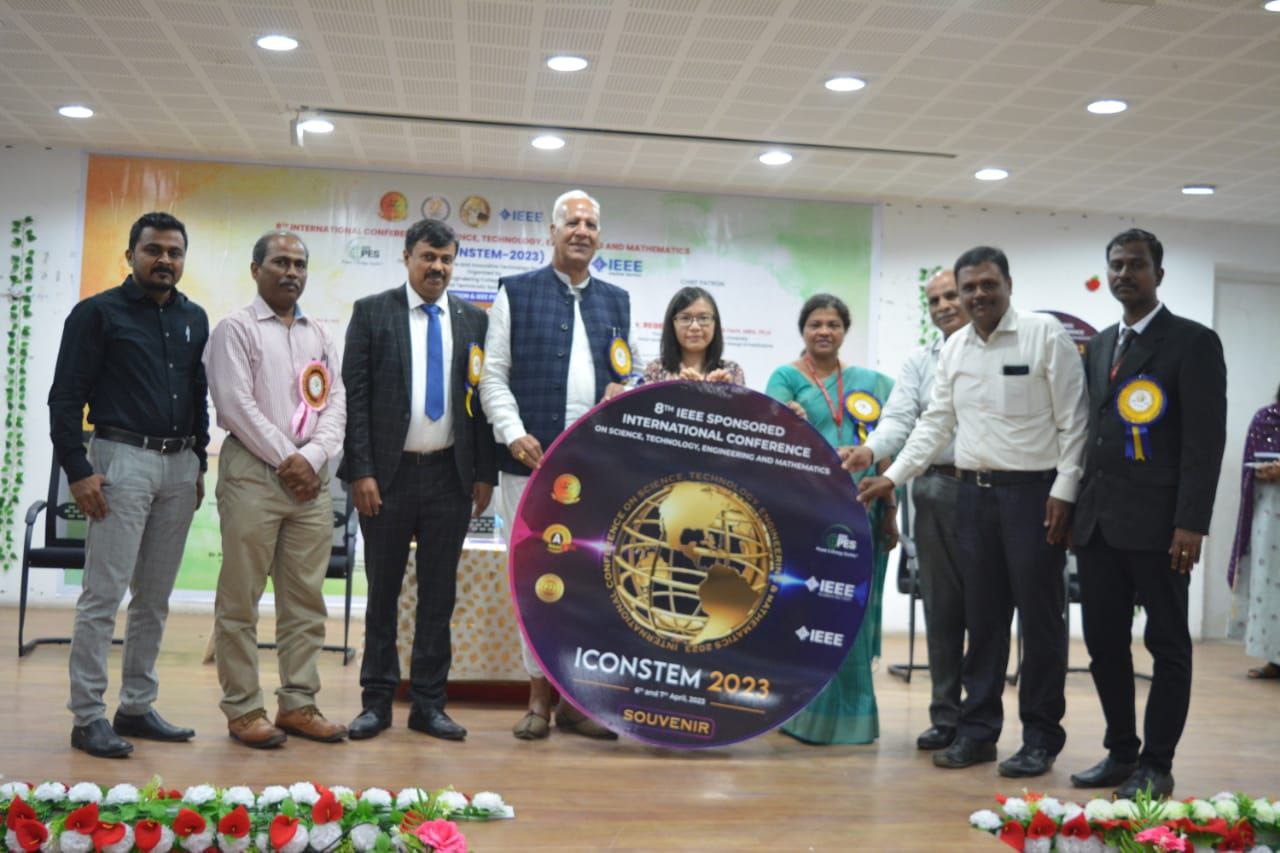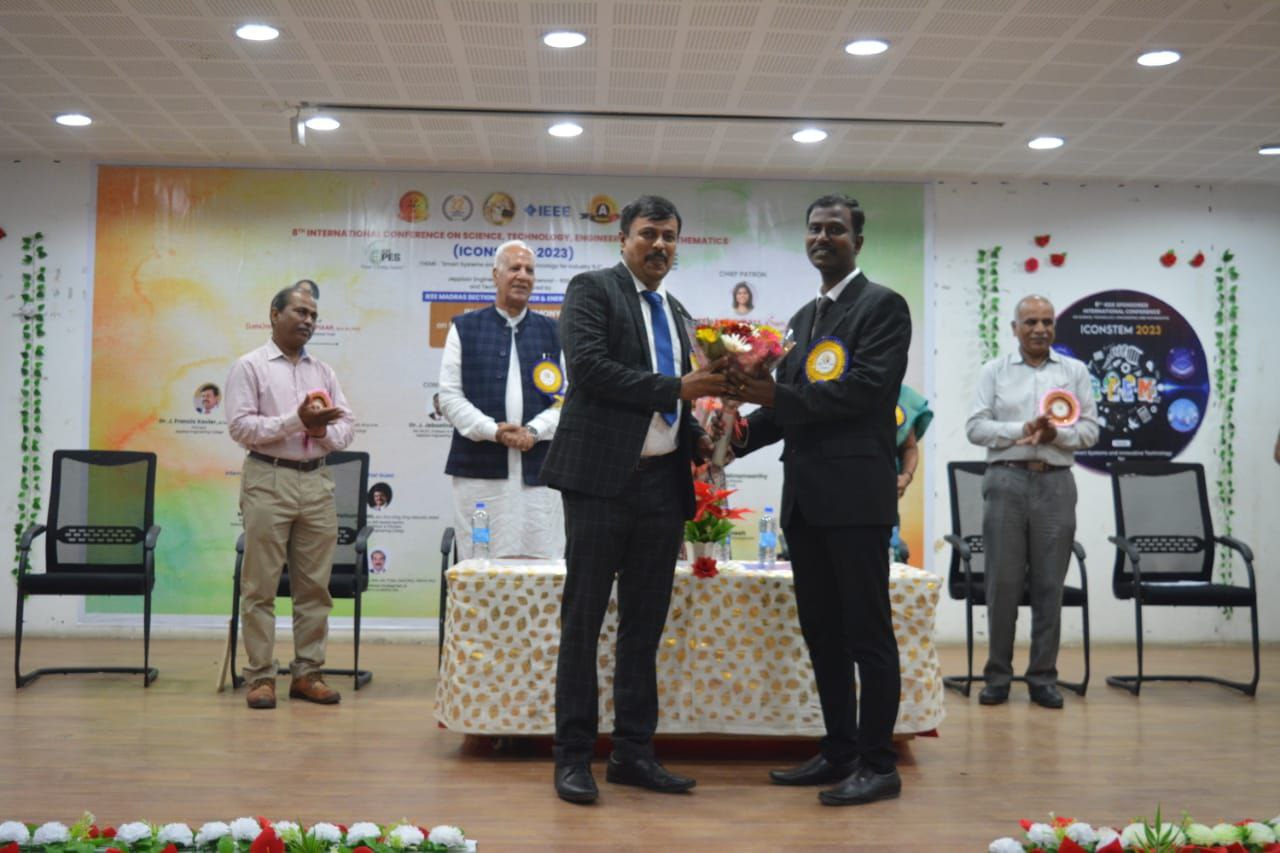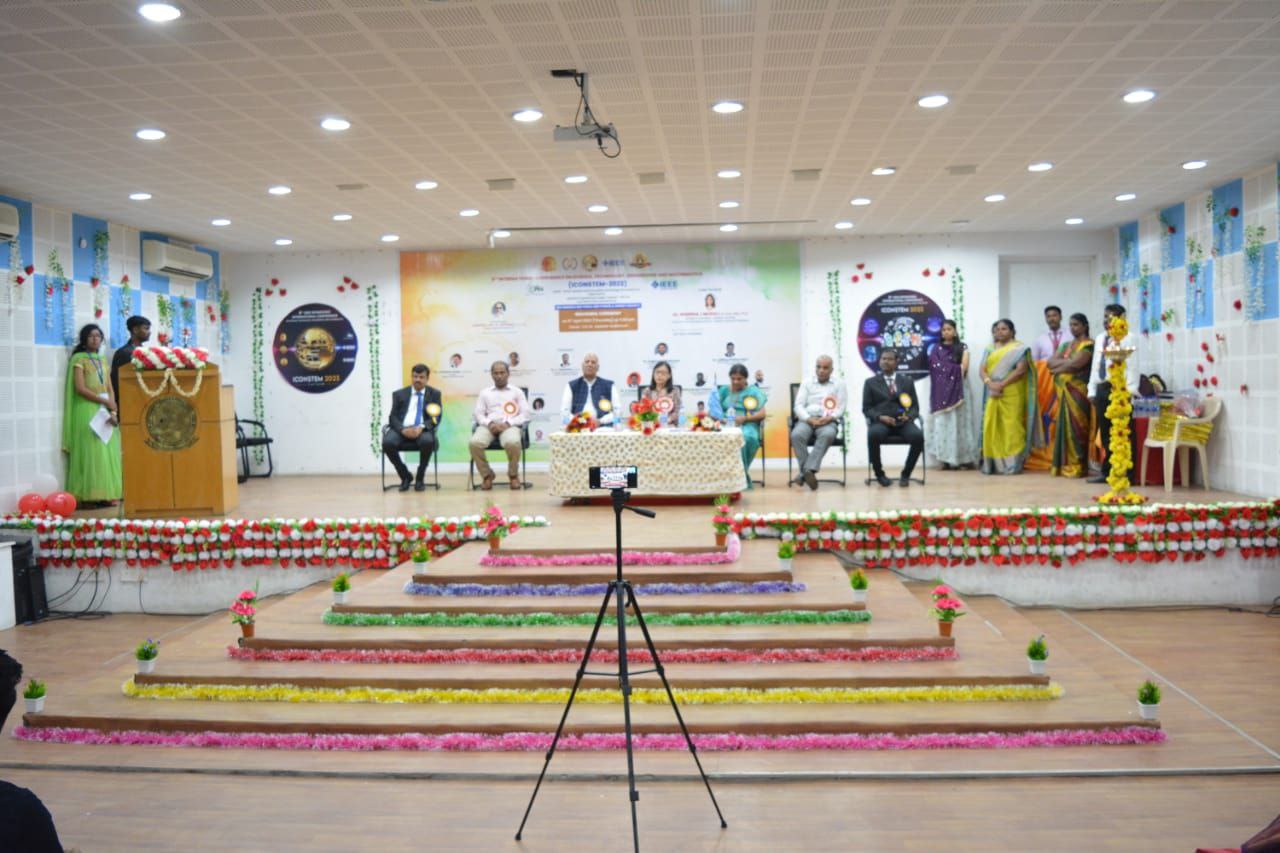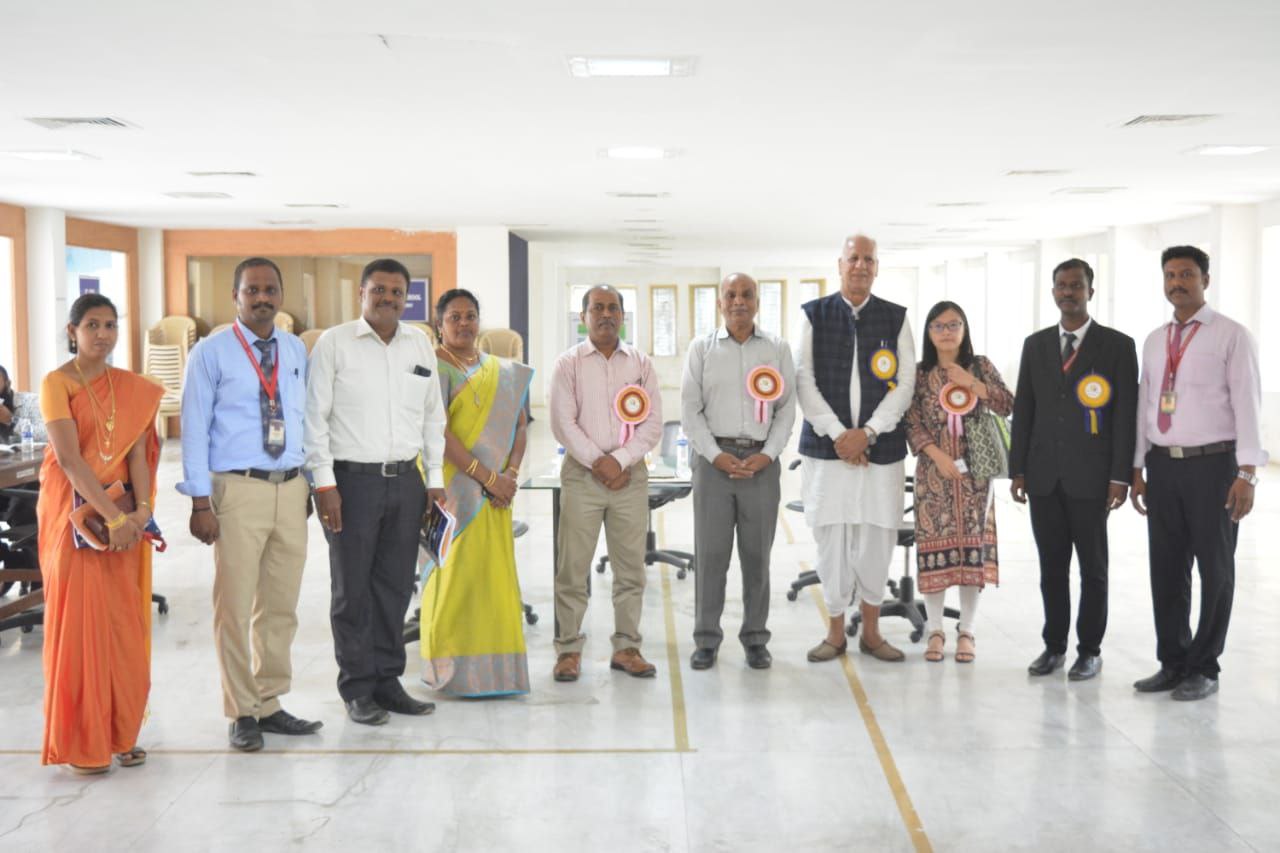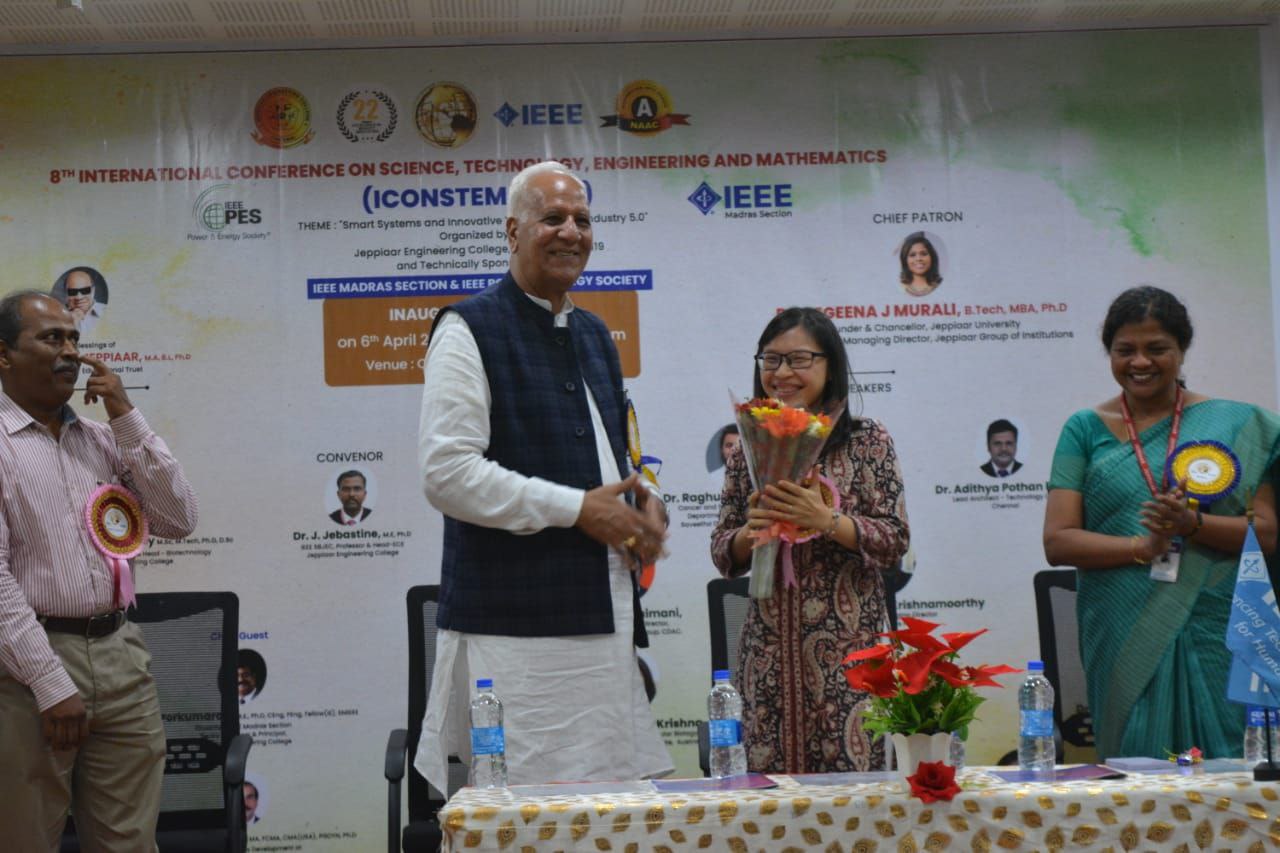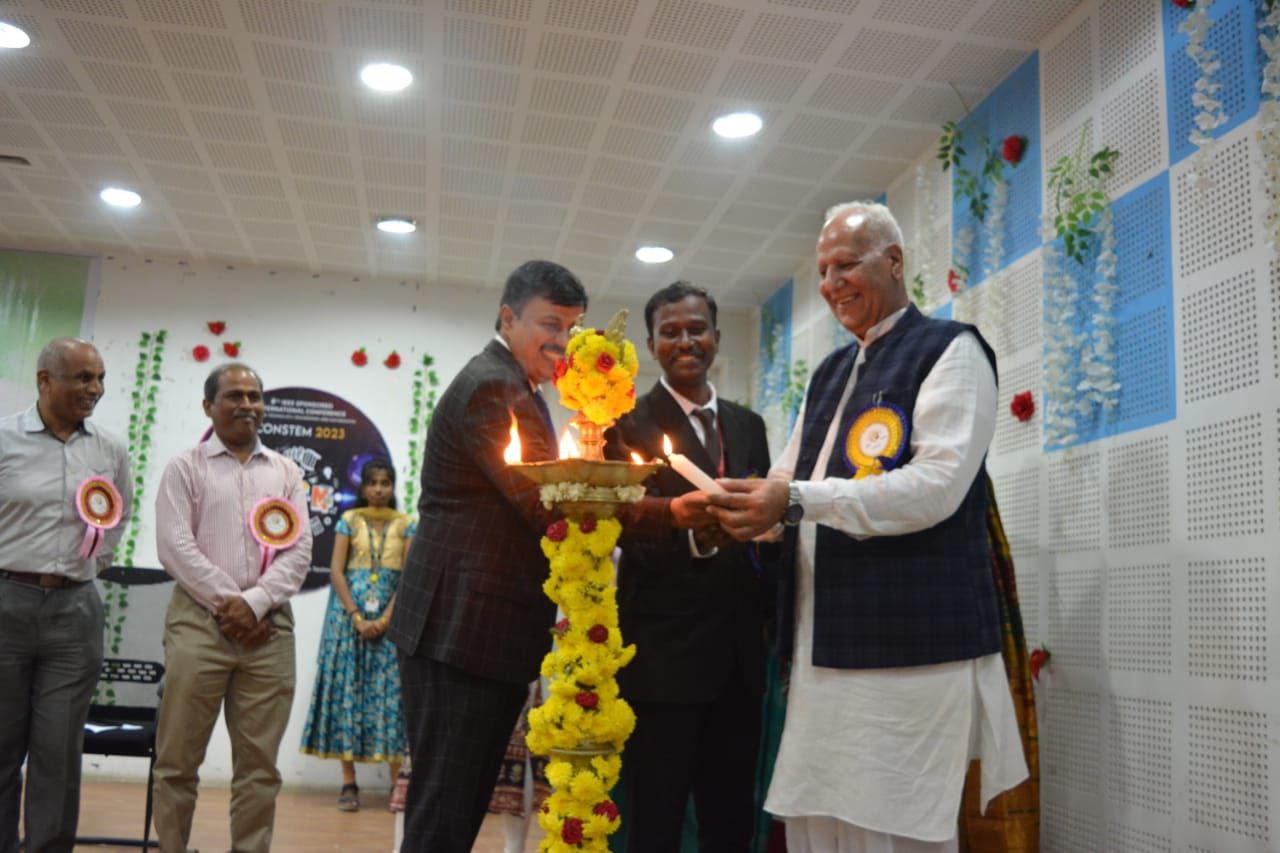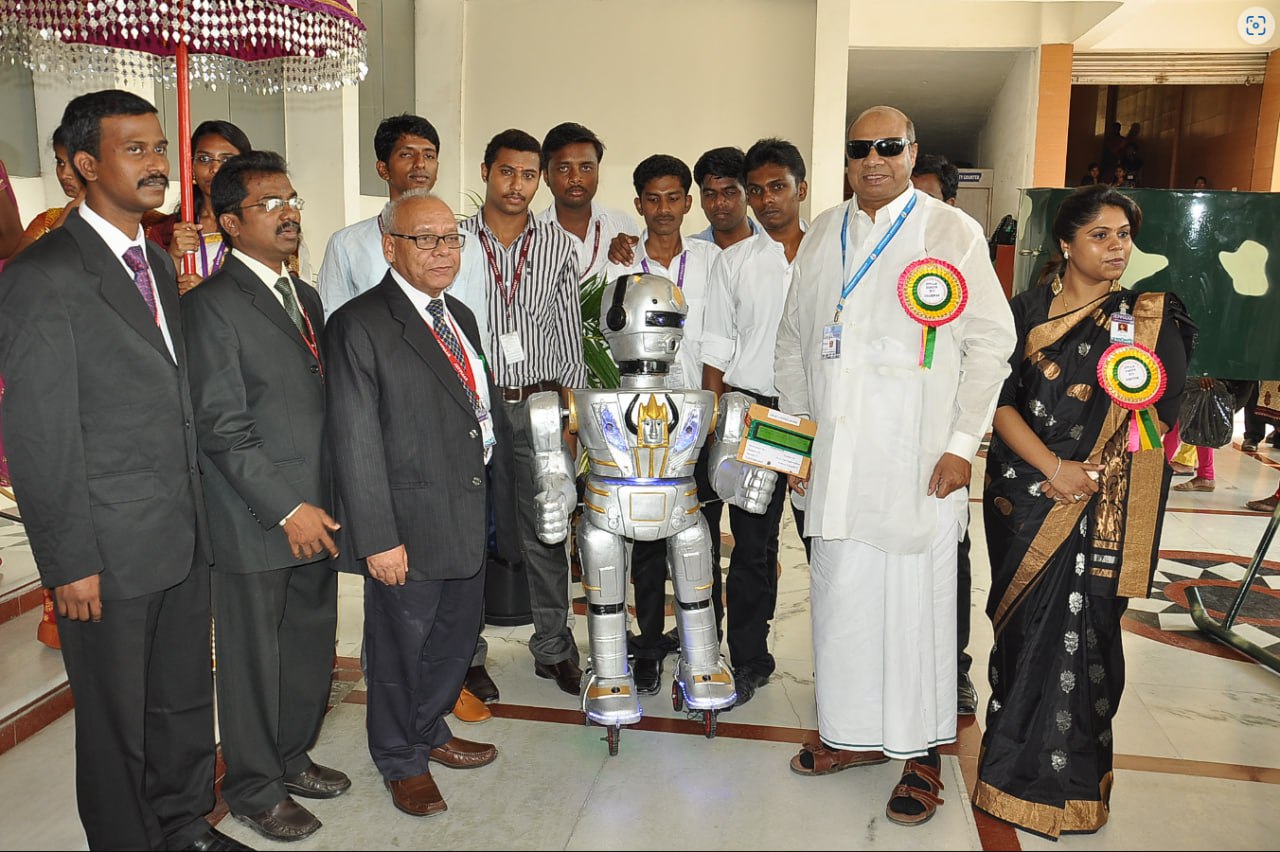 | | |
| --- | --- |
| Abstract Submission Last Date | 10 JAN 2024 |
| Full paper Submission Date | 30 JAN 2024 |
| Notification of Acceptance | 15 FEB 2024 |
| Last Date for Registration | 27 FEB 2024 |
| Final Camera Ready Paper Submission Date | 11 MAR 2024 |
EVENT VENUE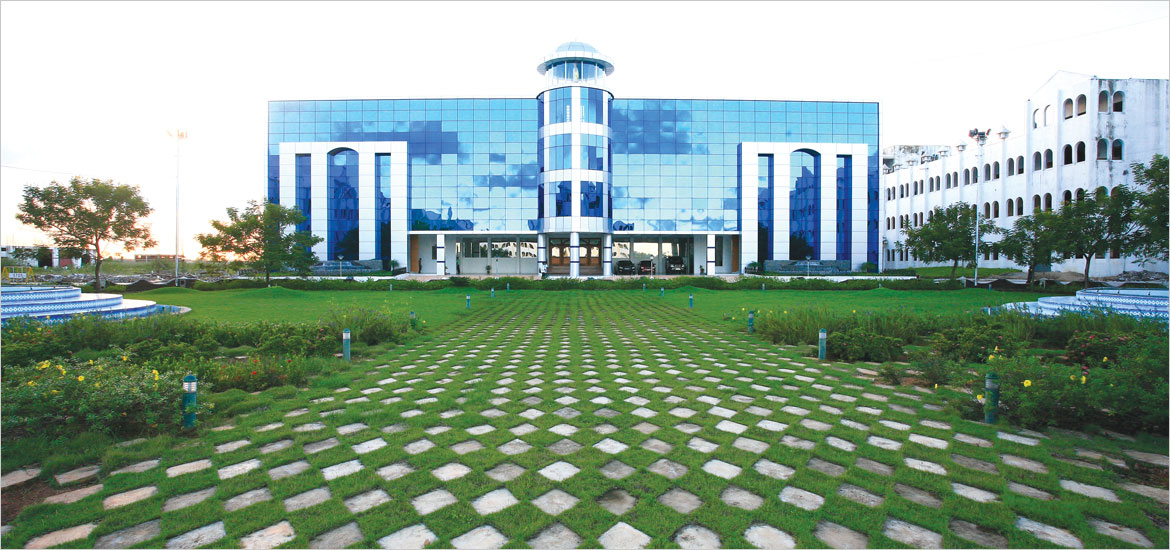 Jeppiaar Engineering college,
Jeppiaar Nagar,Rajiv Gandhi Salai,Tamil Nadu
The college is dedicated to prepare future graduates with the knowledge and skills essential
to work and outclass in the aggressive global environment. Having dedicated to innovative learning, the college enables the students to
pursuing the goal of constant learning, the Institution prepares the students to score commendably in the academics. The college develops
the students' personality by personality development programmes and placement training. Discipline and counseling are meticulously done.
CONTACT US
PHONE NUMBER
EMAIL
ADDRESS
+91 9566143828
iconstem2024@gmail.com
Jeppiaar Engineering College
Semmancherry, Chennai,Tamilnadu.